NOTO ANTICA & BAROCCA - East Sicily
Home
NOTO ANTICA & BAROCCA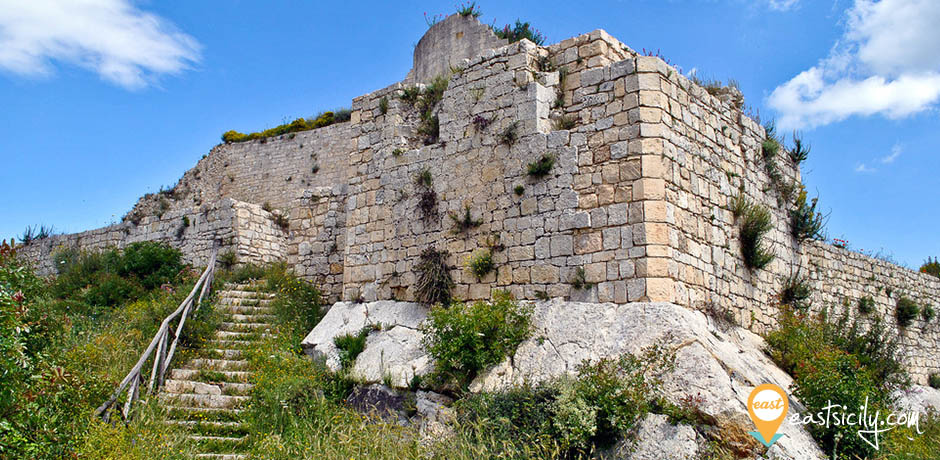 TWO FACES OF NOTO: ANTIQUE AND BAROQUE

Before 1693, Noto rose on Mount Alveria.  The ancient town was razed to the ground by the terrible earthquake of 1693, and was later rebuilt. As a consequence of an extraordinary creative season, modern Noto could see the rise, on a regular urbanistic order, of its wonderful monuments, resulting from a refined interpretation of Baroque. In Noto Antica you will discover pieces of walls and fortifications, medieval churches and caves that still remain. The visit ends with the astonishing view of stunning buildings and places that conferred to Noto the status of Capital of Baroque.
• Pick up at the place and time previously agreed with customers.
• Visit to Noto Antica. The entrance to the archaeological site of Noto Antica, or Parco dell'Alveria, begins from the Gate of the Mountain. Following the path you will reach the Royal Castle where you can admire the remains of the main tower and part of the wall. Continuing the walk, on the left, you can see the ruins of the hospital and the Church of Santa Maria di Loreto. Past the hospital, you'll discover the ruins of the Palace of Landolina Belluria and the ruins of the church and of the Jesuit college. You'll arrive in Piazza Maggiore where you can admire the ruins of the ancient Greek city such as the gymnasium.
NB: There is no public transport to reach Noto Antica. The Parco dell'Alveria is about 12 km from Noto. The groups cannot access it by bus, big buses (over 19 seats) stop at the entrance of the archaeological park because the streets are narrow. Small buses and campers can stop at about 1 km from the Gate of the Mountain.
• The visit to Noto starts from Porta Reale, a sort of triumphal arch in neoclassical style, built in the mid-nineteenth century to celebrate the visit of Ferdinand II of Bourbon to the city. Following the main street, you can admire an impressive sequence of sumptuous religious buildings: the Church of St. Francesco all'Immacolata; the Convent of the Santissimo Salvatore and the Church of Santa Chiara, projected by Rosario Gagliardi, the most famous and brilliant among the architects who worked on the town's reconstruction. In the central square there is the monumental St. Nicolo' Cathedral. The Cathedral, rebuilt after the collapse of the dome in 1996, dominates the square where Palazzo Ducezio, the archbishop's palace and Palazzo Landolina di Sant'Alfano stand. Opposite the church of San Carlo Borromeo begins the famous street Nicolaci with the eponymous palace made famous by its decorated balconies. In this street the feast called "Infiorata" is celebrated every year. You'll end the walk in Corso Vittorio Emanuele with the view of the elegant fountain of Hercules, the Baroque church of San Domenico and the theatre, Teatro Comunale Tina Di Lorenzo built in splendid Neoclassical style.
Tickets: request a quote at info@eastsicily.com